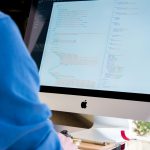 Below is the detailed comparison of Google Cloud and Amazon Web Services (AWS). Google Cloud 1....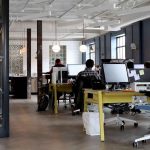 Workplace productivity equals more profit. So, let's know how to improve it. 1. Motivate Through Games and Inspire Through Engagement
The most important area of your house is your living room. It's where you come in your leisure time to relax, spend time with...